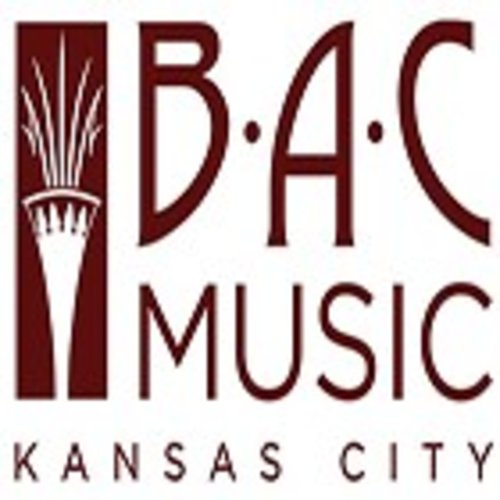 BAC Musical Instruments
Excellence is a standard which transcends the test of time. Since its inception, B.A.C. Musical Instruments has been the spearhead of innovation and craftsmanship that will rise above the rest.
History:
In the year 1999, a young musical instrument repair technician and budding musical instrument historian by the name of Mike Corrigan decided to dedicate his life to a career of musical instrument manufacturing and building. During a four year apprenticeship in the Boston, MA area, he began to realize the significance of the shrinking number of American musical instrument manufacturers, and the challenges they faced. Conversely, Corrigan saw an overwhelming demand in the marketplace for instruments produced during the "Golden Age" of American Musical Instrument Manufacturing (1930's-1960's). Having become an accomplished craftsmen, Corrigan developed a strong understanding for how modern technologies had negatively impacted the sound quality and "character" found in the older vintage instruments. He envisioned a company that could produce 'NEW' instruments that would meet the demands of a modern day professional, yet satisfy the acoustical pallet found with these vintage American-made instruments. So in 2004, the Best American Craftsmen (B.A.C.) vision was born.
B.A.C. began in a small utility closet of Corrigan's Overland Park, KS home. In 2007 the shop was moved to Olathe, Kansas. Finally, in 2014, Corrigan realized his dream to move the factory to downtown Kansas City, MO. We are now appropriately located in the "Historic Jazz District" off The Paseo, and across the street from 12th Street and Vine. (As referenced in the iconic Classic "Kansas City" - Here I Come - by Wilbert Harrison.)

To date, over 100 instruments have been hand-made by B.A.C. here in the heart of America. B.A.C. Instruments have been played by professionals the world over, and seen on television with musical groups including: Wynton Marsalis' Jazz at Lincoln Center, Trombone Shorty, Bruno Mars, Kool and the Gang, Justin Timberlake, Taylor Swift, Panic! At the Disco, Slightly Stoopid, O.A.R., Jay-Z, NO BS Brass Band, John Legend, Snoop Dogg, Tedeschi Trucks Band, Paul the Trombonist, ROAR!, Big Sam's Funky Nation, HBO's Treme' Sound Track, and many many more.