Getzen
The Getzen Company is a family-owned manufacturer and wholesaler of brass instruments. The present product portfolio consists of trumpets, cornets, flugelhorns, trombones and a baritone horn. Four generations of the Getzen family have participated in the company. Although Getzen instruments are not as famous and as well known as other companies such as the Vincent Bach Corporation and King Musical Instruments, most Getzen instruments are rated well by consumers.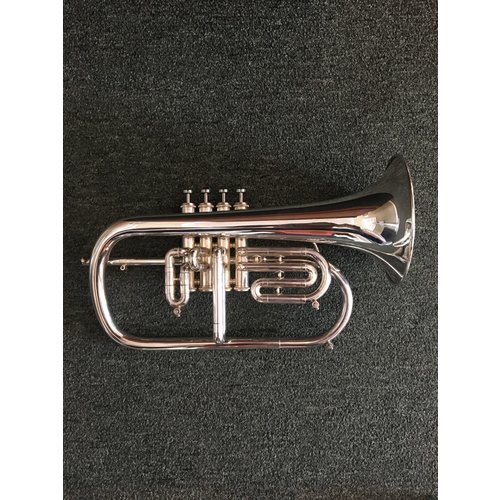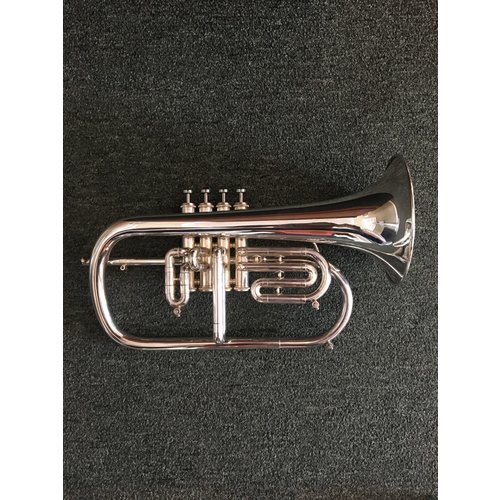 Bore Size: .460"
Slides: Hand lapped nickel silver
Bell: 6½" yellow brass
Intonation Aids: Fourth valve for alternate 1-3 valve combinations
Preowned
Read more
Ordered before 17:00, delivered tomorrow.
You still have
00:00:00
hours to complete your order.