Powell Sonare
Verne Powell developed the Ardeleve flute around 1951 by placing a Powell headjoint on a flute made in France. Our Powell® Sonaré®model is based on this concept and was established in 2002. Every Powell Sonaré flute features a hand-cut headjoint and body made at our Boston area shop. Powell Sonaré models are available in a range of levels, all of which allow the player to perform with the renowned, professional Powell Sound virtuosity at a step-up flute price.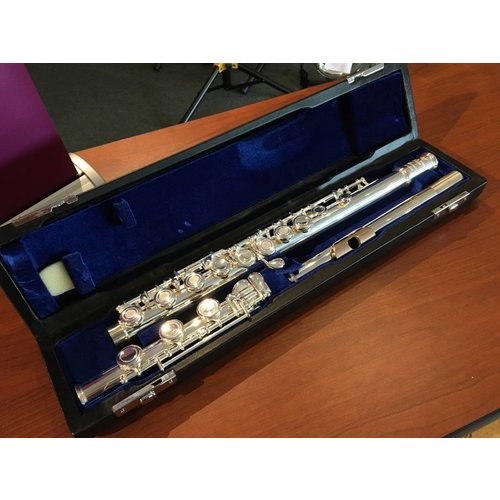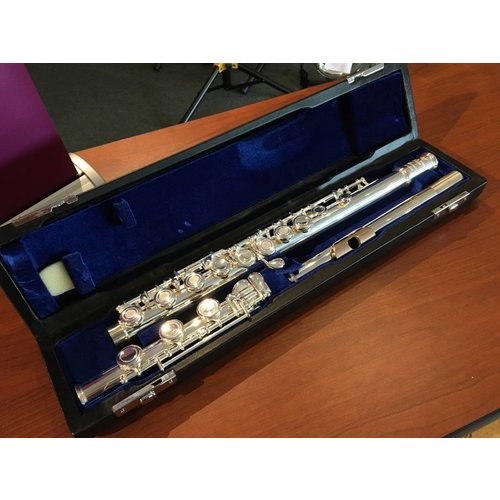 The Powell Sonare line of flutes combine the craftsmanship of a handmade Powell headjoint with an affordable intermediate flute body. The result is a high-quality instrument at a great price.
Read more
Ordered before 17:00, delivered tomorrow.
You still have
00:00:00
hours to complete your order.