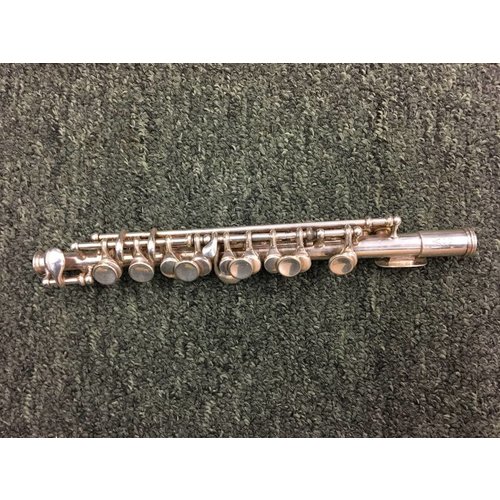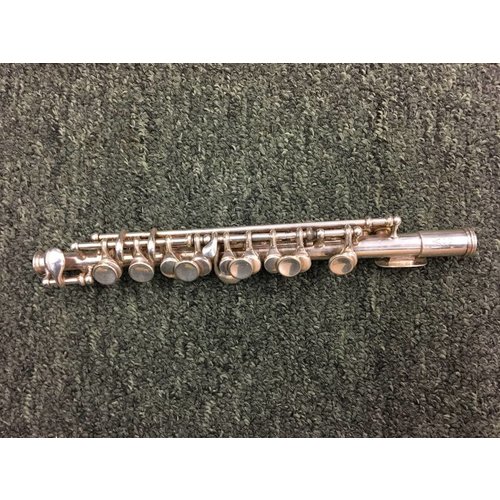 The Gemeinhardt Model C is the predecessor to the 4SH model. This is a used piccolo that needs some work in order to be playable; as you can see, there are pads that need to be replaced. Once repaired, would make a very nice step-up.
Read more
Ordered before 17:00, delivered tomorrow.
You still have
00:00:00
hours to complete your order.