Products tagged with bfoot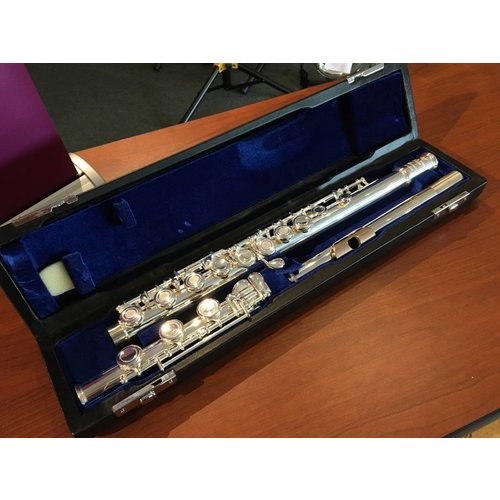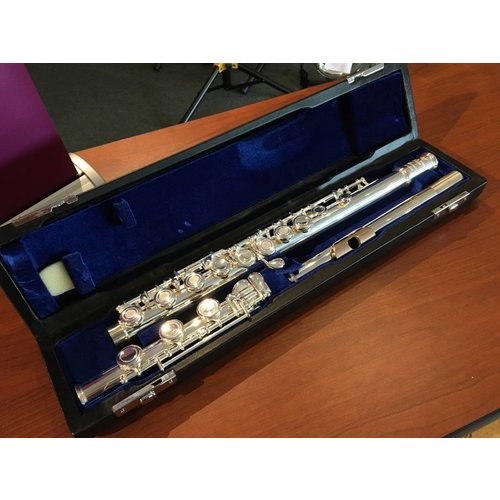 The Powell Sonare line of flutes combine the craftsmanship of a handmade Powell headjoint with an affordable intermediate flute body. The result is a high-quality instrument at a great price.
Read more
Ordered before 17:00, delivered tomorrow.
You still have
00:00:00
hours to complete your order.